Fortune Wealth Management Limited
Fortune Wealth Management Limited Introduction
Fortune Wealth Management Limited (FWML) is an insurance broker in Hong Kong and established in 2006. We are recognized by the Insurance Authority of the HKSAR Government with broker license number FB1561. FWML is also a member of the Professional Insurance Brokers Association (M-0424) and a registered MPF Intermediary (IC000819).
FWML focuses on her insurance broker business. We act as independent financial advisers (IFAs) to provide professional advice on financial planning for clients most benefits and needs with appropriate insurance tools. We also offer one-stop services for our clients on all applications procedures and after-sales services.
In past years, FWML has been building up her excellent business partnership with international and local insurance companies. The wide enough business network allows us to provide all-rounded insurance products for our client choices with different types and functions, such as dividends saving plan, life insurance, annuity, critical illness, hospital and medical, fund investment links, general insurances for corporate and individual, also MPF schemes as well. Being a subsidiary of GoFintech Innovation Limited, FWML always serves our clients for their total wealth management. Assets growth, personal and family protection and legacy planning are essential parts of wealth management that should not be neglected and covered by insurance planning.
All Rounded Insurance Plans we distribute:
1. Tax saving solutions plan - plan for a better future while saving on tax.
2. Annuity Plan – retirement planning.
3. Critical Illness Plan – risk management and essential protection.
4. Medical Plan – risk management and essential protection.
5. Traditional Life Insurance Plan – family protection and legacy planning.
6. Short-term Target Saving Plan – saving for short and middle term targets.
7. Corporate/Property Insurances – Directors and Officers Liability Insurance, Business Combined Insurance, Third-party Liability Insurance, Personal insurance, etc.
8. Personal Insurance – protect your personal assets or liability. Such as Household & Fire Insurance, Valuable's goods, Pet insurance, etc.
9. MPF – Corporate Scheme, Self-employed and Personal accounts, etc.
Insurance Products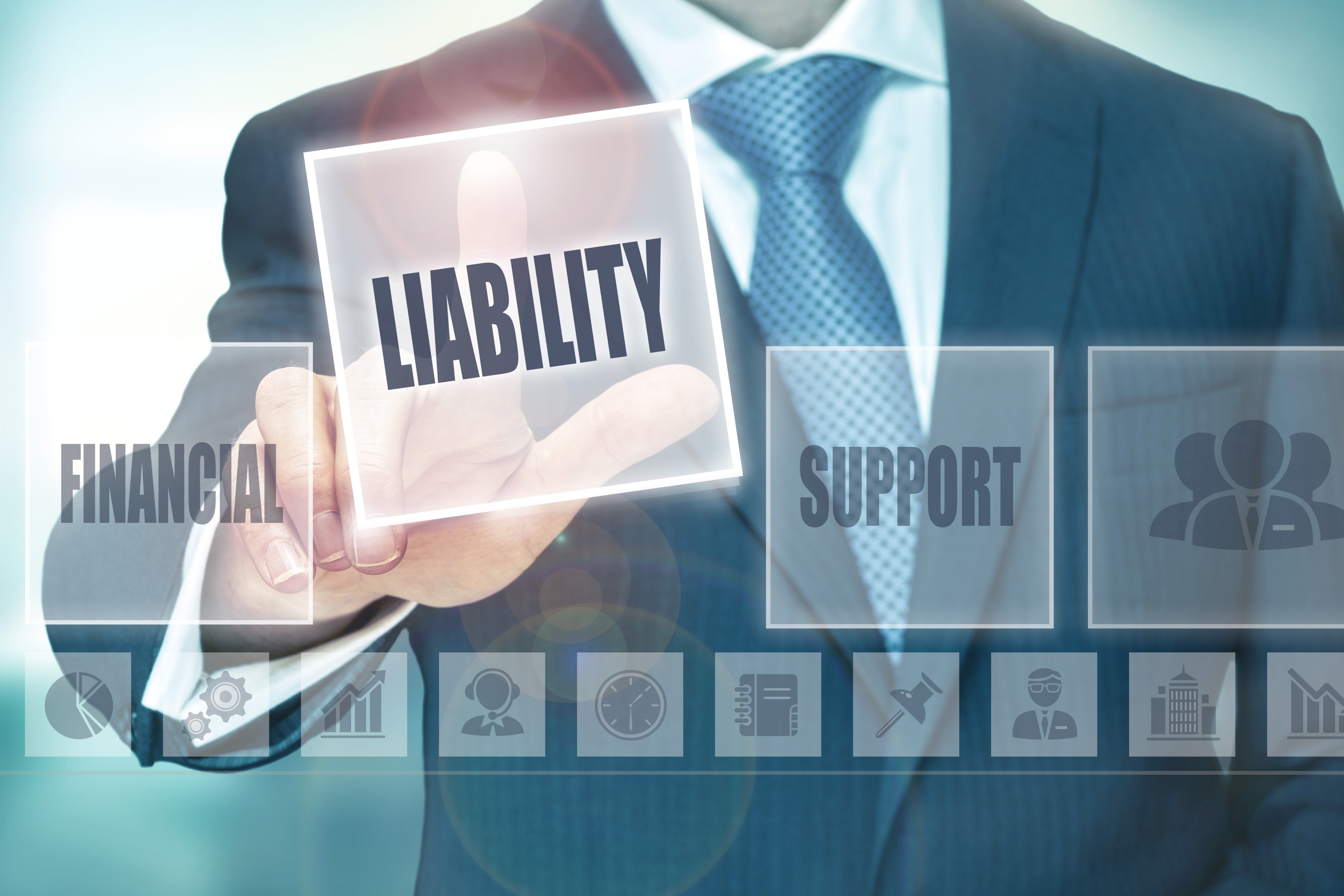 Medical Protection

Critical Illness Protection

Accident & Disability Protection

Life Protection Plan

Term Life Plan

Universal Life Plan

Investment-Linked Assurance Schemes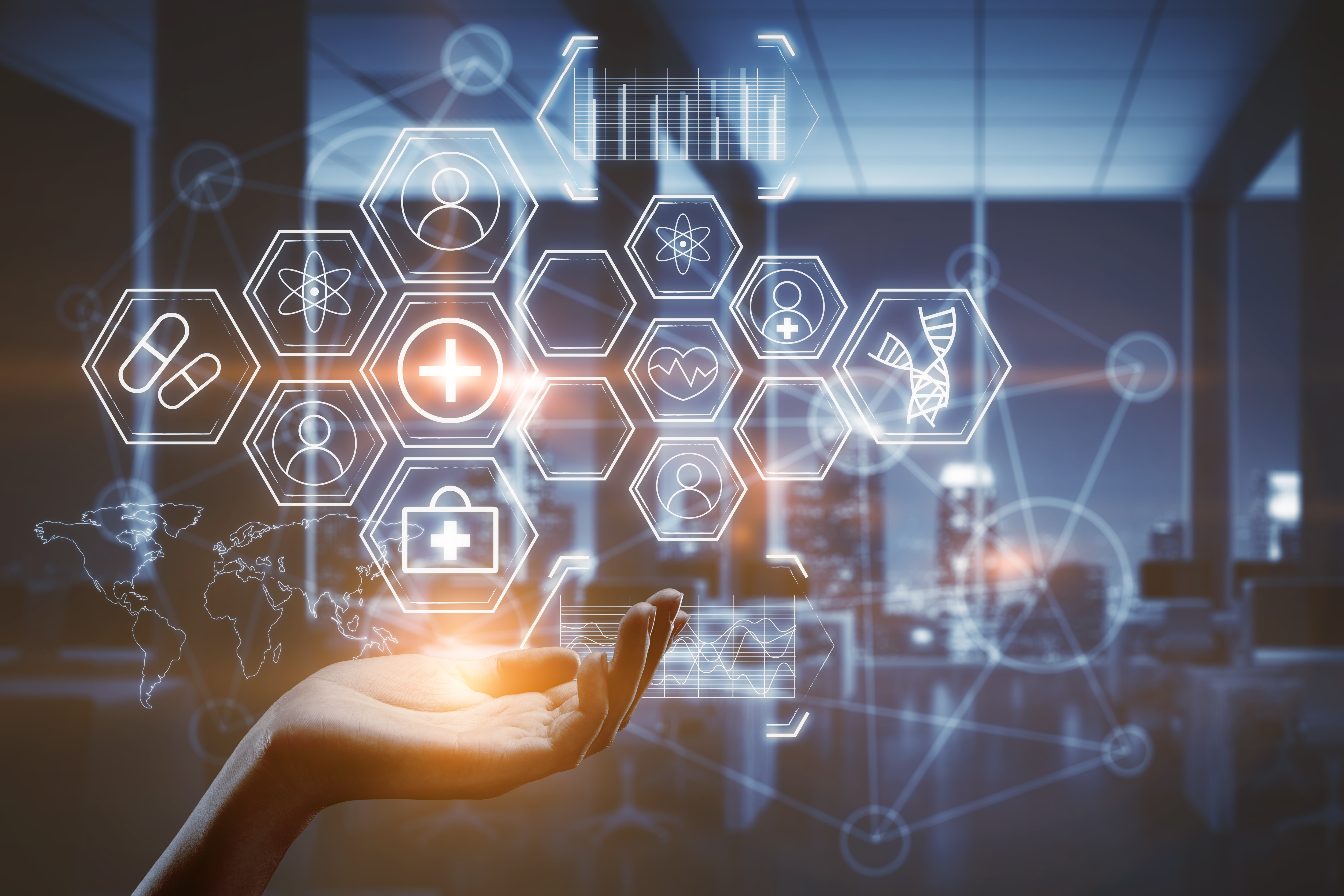 Home Insurance

Oversea Student Insurance

Pleasure Craft Insurance

Travel Insurance

Domestic Helper Insurance

Mortgage Fire Insurance

Pat Insurance

Motor Insurance

Working Holiday Insurance

Contractors All Risks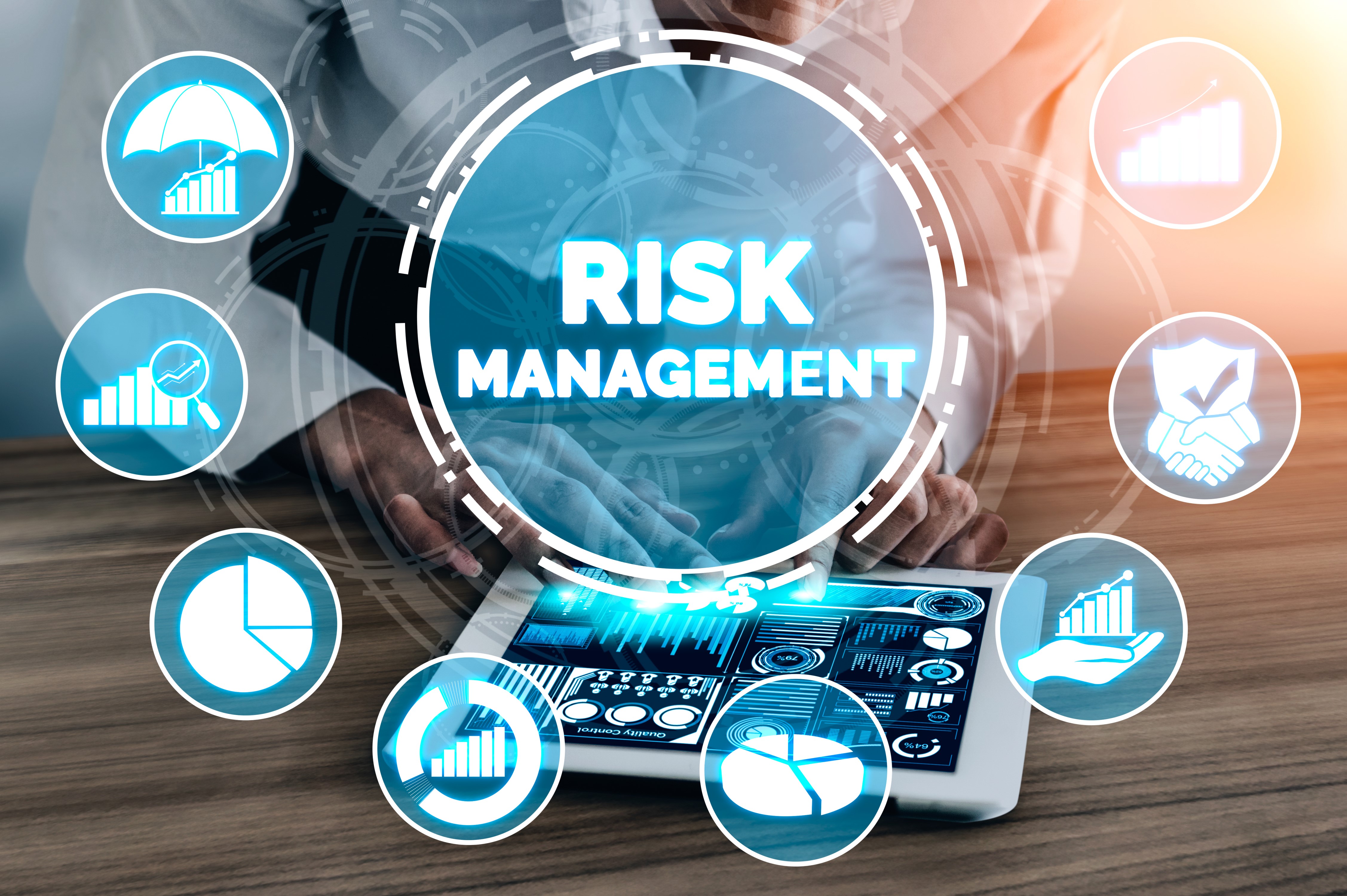 Mandatory Provident Fund Schemes

Employee Compensation

Employee Benefits Insurance

Business Insurance
Business Partners
Life/Fund Insurance
Fund Investment Plan
General Insurance
Mandatory Provident Fund Schemes
(The above main providers ranked in no particular order and the list may be changed from time to time.)
Welcome to Contact us for further information and enquiry:
Office Tel : 852-3103 2051 / 852-3103 2007
Email : [email protected]
Fortune Wealth Management Limited